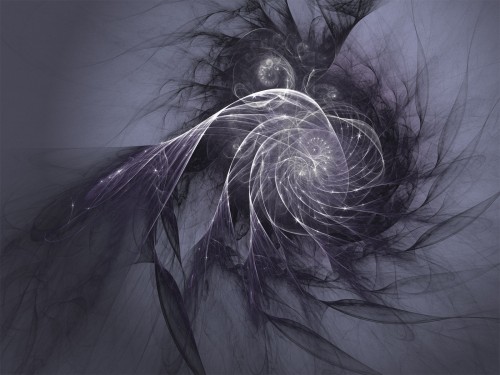 Congratulations, you made it! Here are your free downloads:
Option 1 — This 10 MB Easter Egg download includes a collection of 75 free wallpaper images!
Option 2 — The Dreams In Digital Collection – Over 100 high-res wallpapers to choose from! This collection includes some dual-display and widescreen walls, as well as a few never before released – all in beautiful high-def.